About Us
Who's Behind Hue & Stripe?
The Company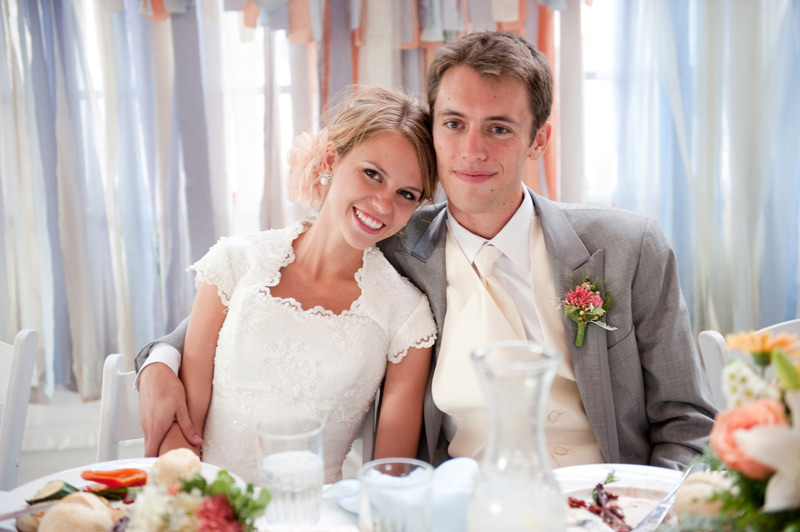 Hue & Stripe is the most recent offering from the technology house One Spot Shoppe, Inc.
One Spot Shoppe began back in 2011 when our founder and chief developer, Jeremy, was preparing for his summer wedding to his lovely wife. He watched as she struggled to find bridesmaid dresses in her colors (slate blue and peach). Having 7 bridesmaids surely complicated the task, but as Jeremy sat down to help he quickly realized what thousands of bridal parties have experienced before: that there was no efficient way to shop by specific hues online.
From that experience, the idea for The Dress Spot was born. While finishing up his Masters Degree in Information Systems, Jeremy set about creating the site which initially opened to the public in April 2013. He enlisted Craig Nordstrom, a recent graduate from the Marriott School of Management and the Best Man at Jeremy's wedding, to help him in these efforts.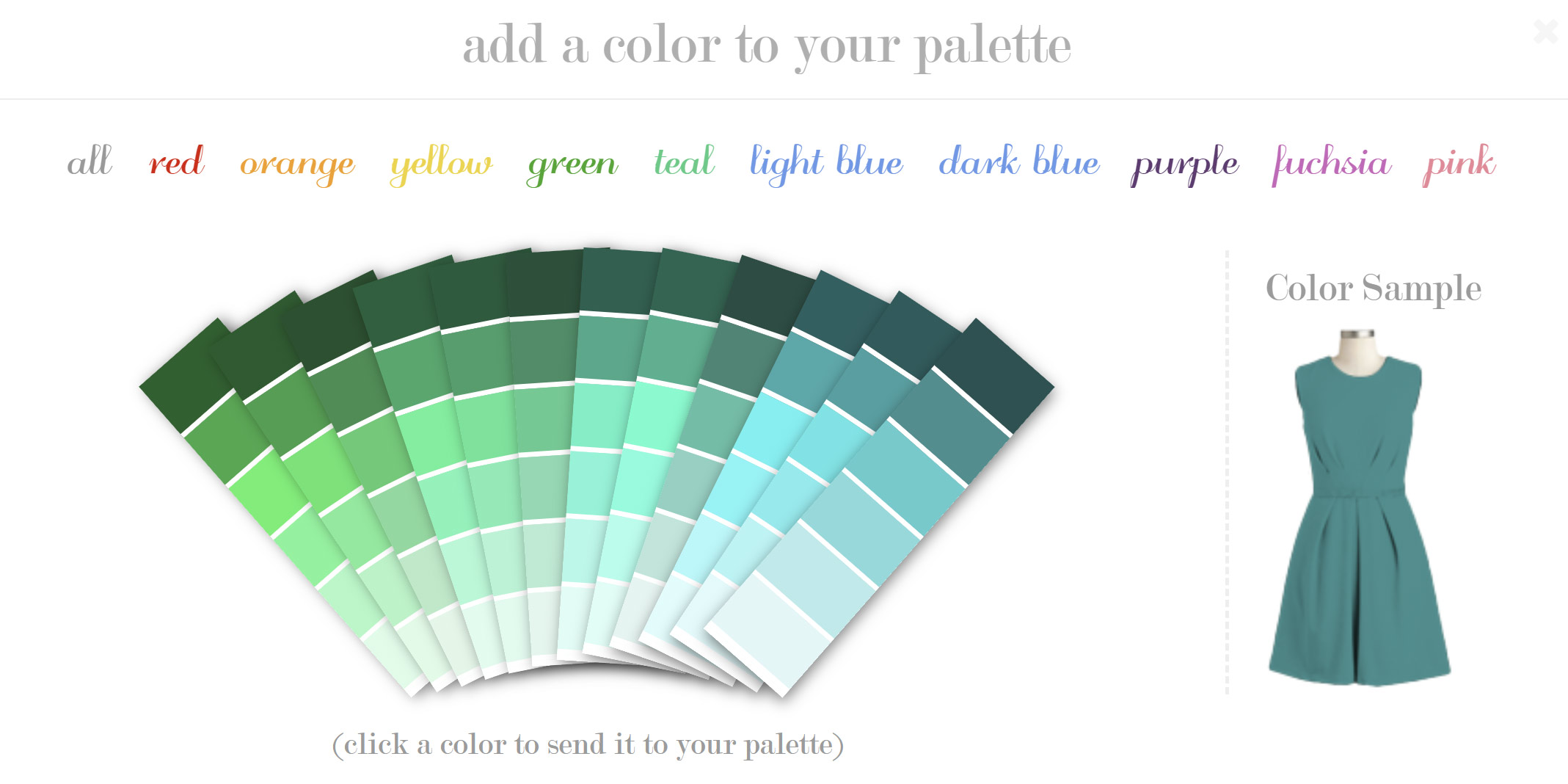 Within a year of launching The Dress Spot, our team was approached by image consultants wondering if we could expand the service to include other items (in addition to dresses). It wasn't until March of 2014, however, that we started seriously considering it.
After spending the next few months calling image consultants across North America to understand the needs of today's image professionals, we began prototyping what would become Hue & Stripe. All summer 2014 we expanded our retailer connections and complex categorization processes to include skirts, pants, shoes, tops, and jackets, seeking feedback along the way from our early beta testers.
We launched version 1.0 of Hue & Stripe into private beta in Fall 2014. From that initial launch we are continuing to ever improve the value of Hue & Stripe for image consultants and their clients.
You've been invited to join us on our journey to create the image consultant's dream tool.
Founding Team
Jeremy Penrod
Jeremy is the designer and technical firepower behind TheDressSpot.com and Hue & Stripe. He has been known to fall asleep in the wee hours of the morning with one hand still on his computer as he futilely fights off sleep trying to finish an exciting new feature. In his free time you can find him experimenting with the latest web technologies, playing jazz trumpet, or drinking Dr Pepper.
Craig Nordstrom
Raised in Orange County, Craig manages relations with all the brands we love here at One Spot Shoppe and is on a quest to improve Hue & Stripe and your business. So he'll be talking with you the most. In his free time, you'll usually find him climbing a mountain, playing ultimate Frisbee or the piano, eating healthy meals or consuming a new book.