What to Wear to a Funeral
Shopping for a funeral is not something you want to do at the last minute. And you also do not want to attend a funeral feeling self-conscious about what you wear. Below you will find many, many ideas to help make this easy and be prepared when (sadly) the time comes as well as a few pointers on what NOT to wear.
Currently only showing look(s) with this item.
Taking Great Apparel Photos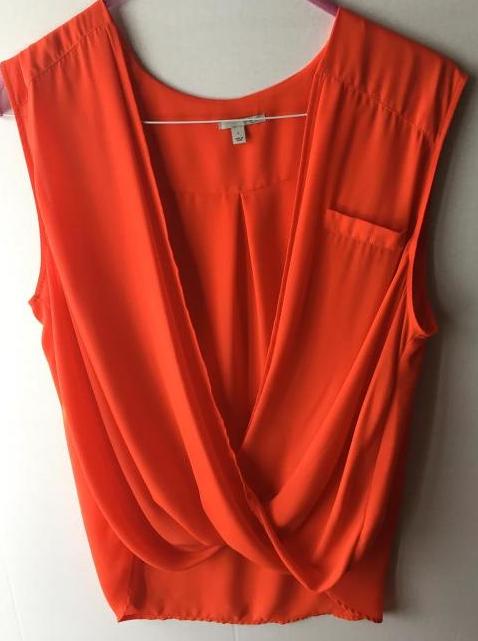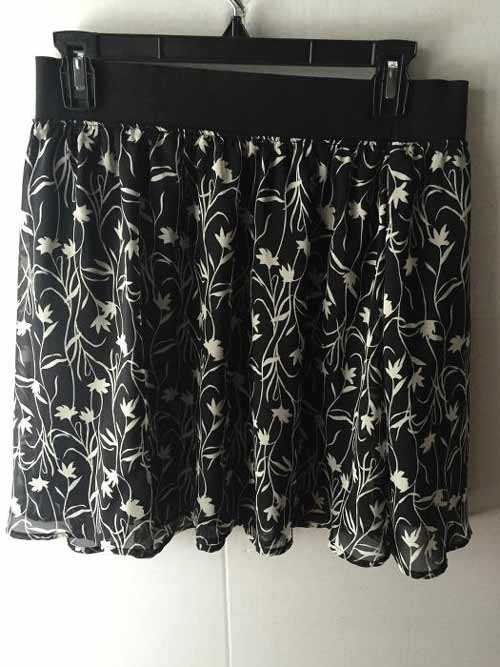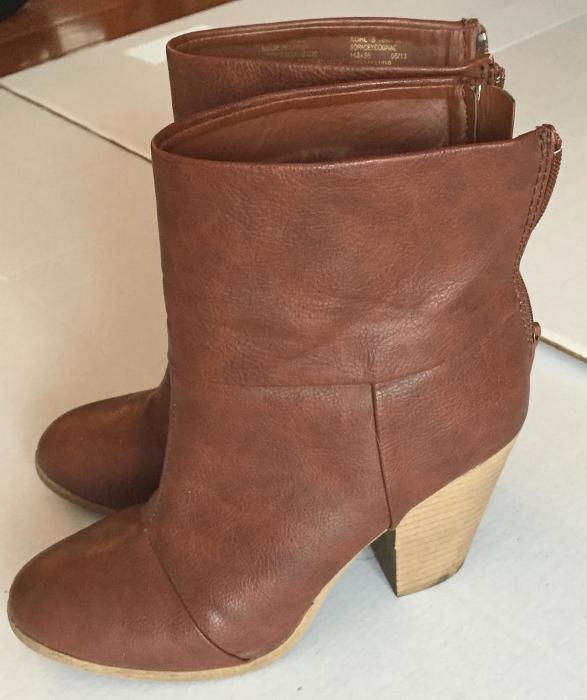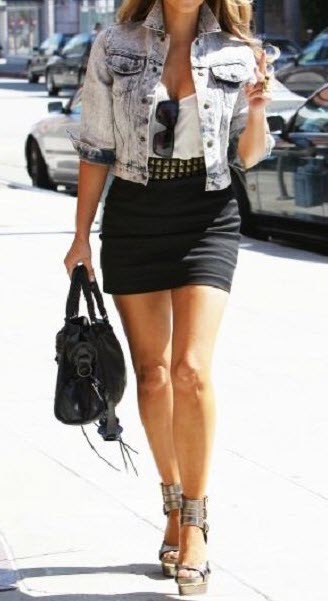 ---
Take photos in portrait (vertical)
Use white or natural light
Photograph individual items
Hang items on a white backdrop