Be Marvelous for MarveLESS!
ConvertiStyle Collection by Henkaa | 5 Dresses = Stylish + Functional Wardrobe

Experience Bellamy's Exclusive Offers and Expert Style Advice in your new online closet!
Bellamy will show you how to be Marvelous for MarveLESS!
She will style up to 5 looks from your closet to show you how the Sakura Convertible Dress will expand your wardrobe instantly with authentic style!

Click link below to get our exclusive Henkaa Promo Code & Style Date with Bellamy!

tinyurl.com/ConvertiStyleDate

Currently only showing look(s) with this item.
Taking Great Apparel Photos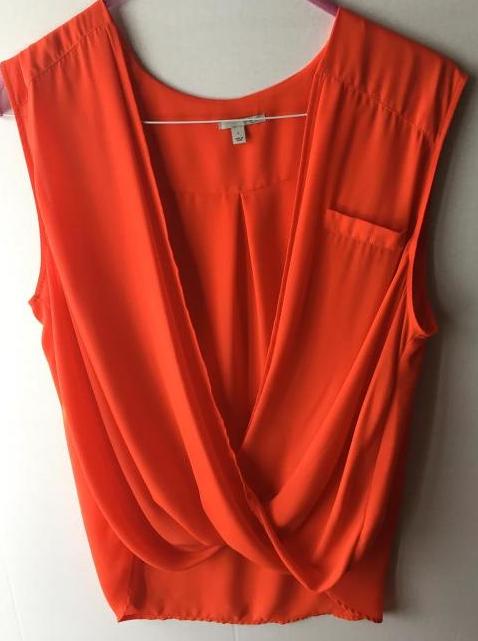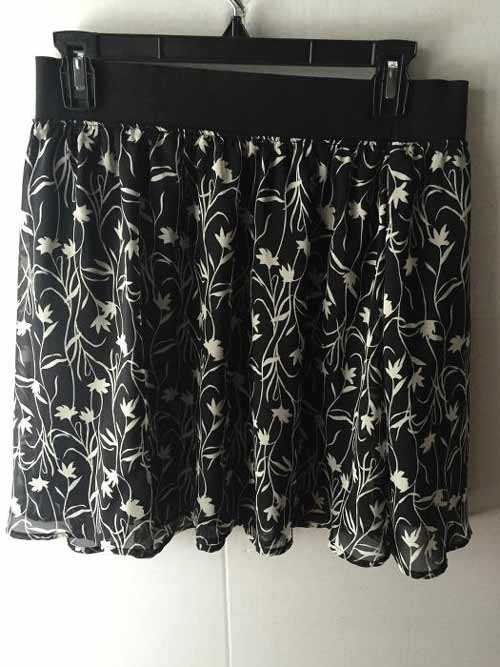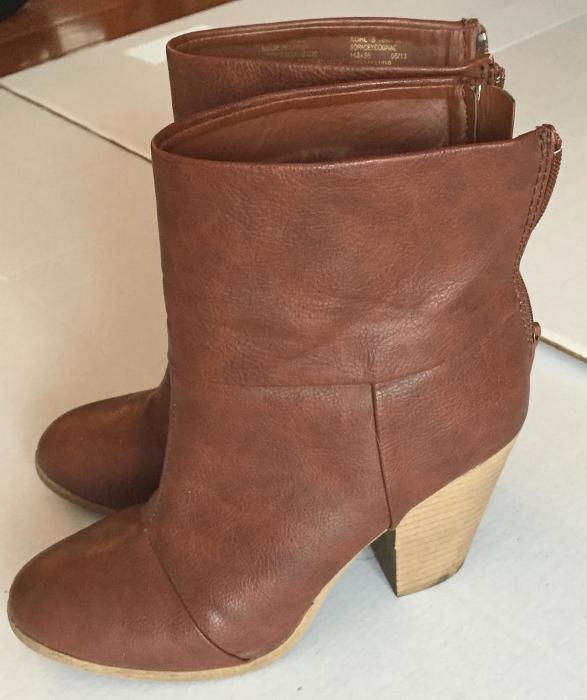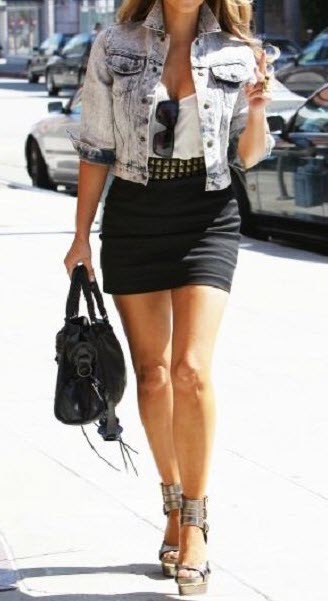 ---
Take photos in portrait (vertical)
Use white or natural light
Photograph individual items
Hang items on a white backdrop
Frequently Asked Questions
How do I access this Catalog in the future?
We recommend bookmarking this link on your computer and any mobile devices.
On your computer:

In Chrome, Safari, and Firefox, press Cmd+d on a Mac (Ctrl+d on a PC) to bookmark this page

On your mobile device:

For your Apple device (iPhone or iPad): press the Share button (found at the bottom center of your mobile browser - it looks like a box with an arrow coming out the top) and then select 'Add to Home Screen'
For your Android device: press the 3 stacked dots icon in the top right of your screen and then select 'Add to Home Screen'
Here is an example of how to add this Catalog to your phone's homescreen (as an app!):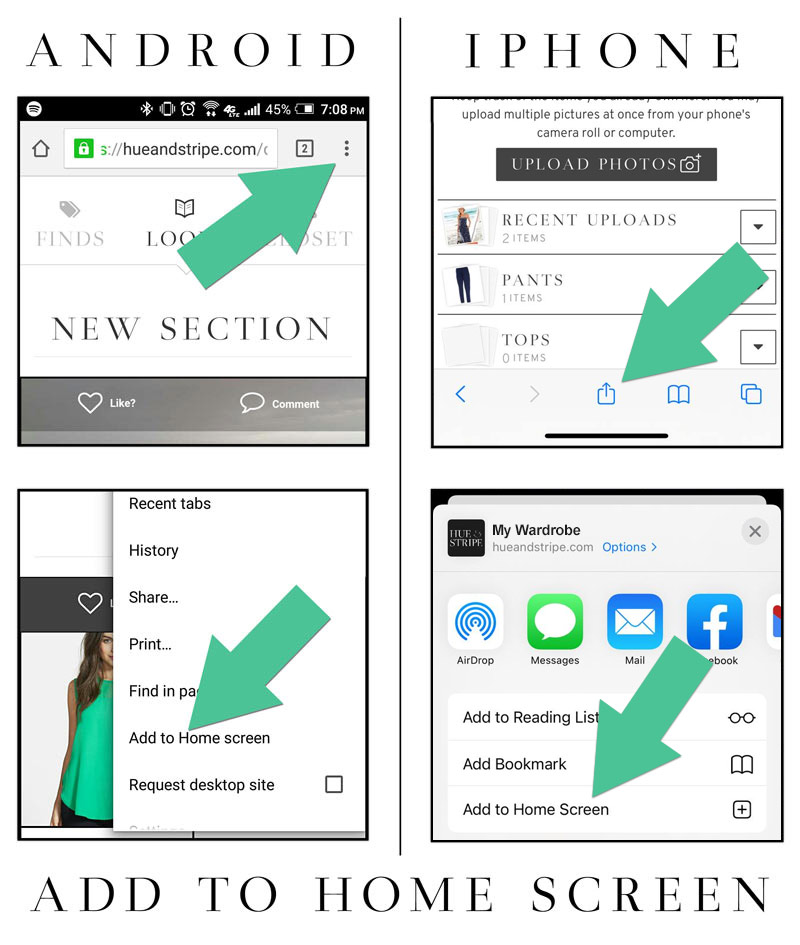 For technical challenges or help, please email support@HueAndStripe.com
My photo uploads are going slowly. What can I do?
We recommend uploading photos on a strong connection. If you're experiencing issues with uploads, try uploading fewer photos at a time. If you do not have access to a stronger connection, we recommend reducing the size of your photos before uploading. (For example, photos shot with the iPhone 6 may be 3MBs or more each.)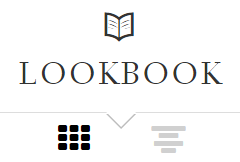 Can I view Looks in a line instead of a grid?
Yes, simply click the toggle at the top of the Lookbook to switch between the default grid layout and a horizontal layout.