The Comfort Walking Sandal
I have been in search of the perfect comfort sandal - in hopes that I could find one that also has a titch of style. In a few weeks, Mike and I are off to Italy for most of August and, if I have learned anything from my summers in New York, comfort footwear is a must. It is going to be hot. We are going to walk - everywhere.

Over the past few days, I have found myself in stores I don't typically frequent: Soft Mac, Naturalizer, Ronsons and the like. And found myself trying on shoes I know as a teenager would have mortified me if my mother was on a similar shopping mission. Good news is - either my views have changed with age (I am no longer willing to sacrifice comfort) or the comfort shoe industry has improved significantly in its offerings. In fact, I think it is a little bit of both, but I was pleased with much of what I saw out there. Here are some of my favourites - I did come home with a pair that I am testing out at home for now before committing, as I have a back up in mind.

I would love to know any of your top picks as well!
Currently only showing look(s) with this item.
Taking Great Apparel Photos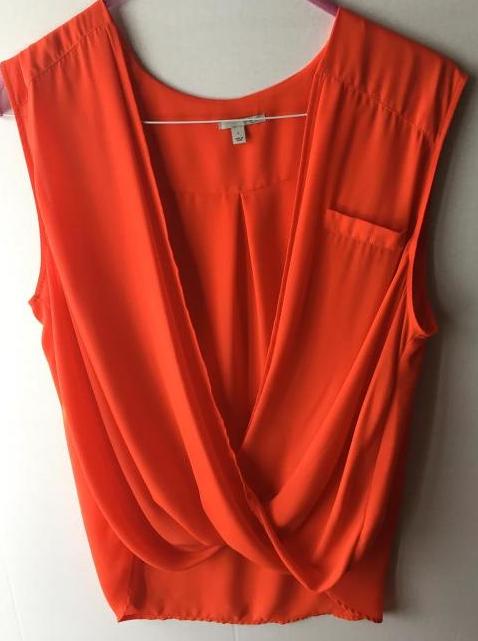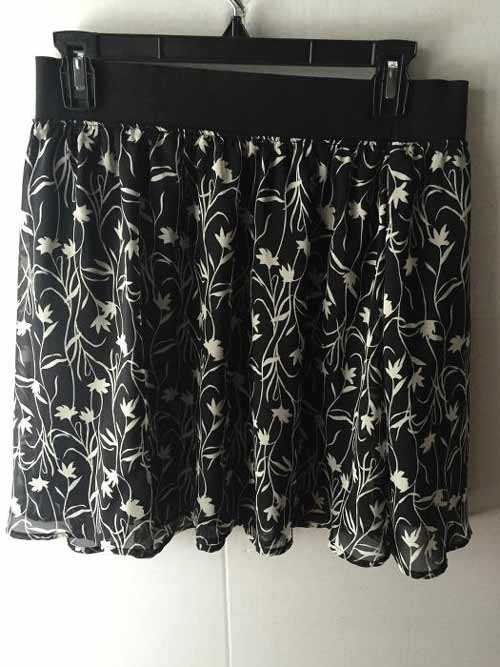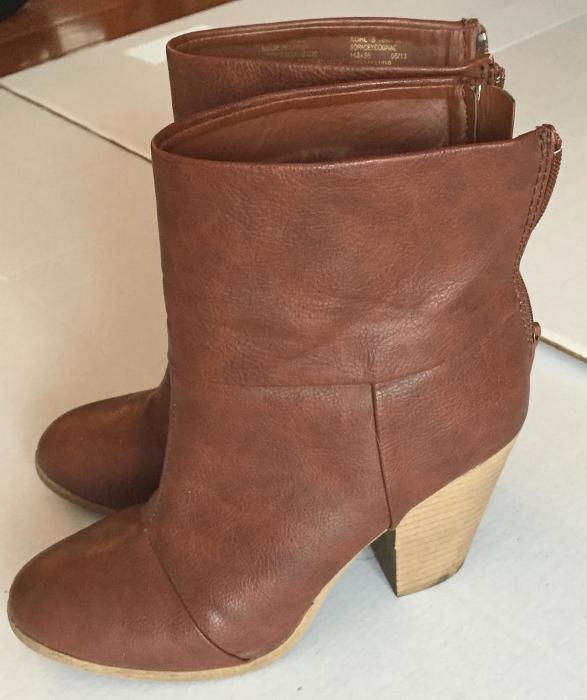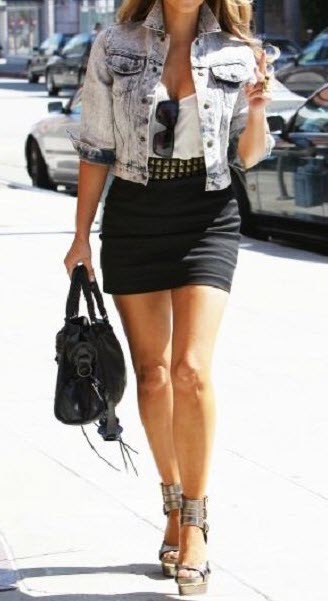 ---
Take photos in portrait (vertical)
Use white or natural light
Photograph individual items
Hang items on a white backdrop
Frequently Asked Questions
How do I access this Catalog in the future?
We recommend bookmarking this link on your computer and any mobile devices.
On your computer:

In Chrome, Safari, and Firefox, press Cmd+d on a Mac (Ctrl+d on a PC) to bookmark this page

On your mobile device:

For your Apple device (iPhone or iPad): press the Share button (found at the bottom center of your mobile browser - it looks like a box with an arrow coming out the top) and then select "Add to Home Screen"
For your Android device: press the 3 stacked dots icon in the top right of your screen and then select "Add to Home Screen"
Here is an example of how to add this Catalog to your phone's homescreen (as an app!):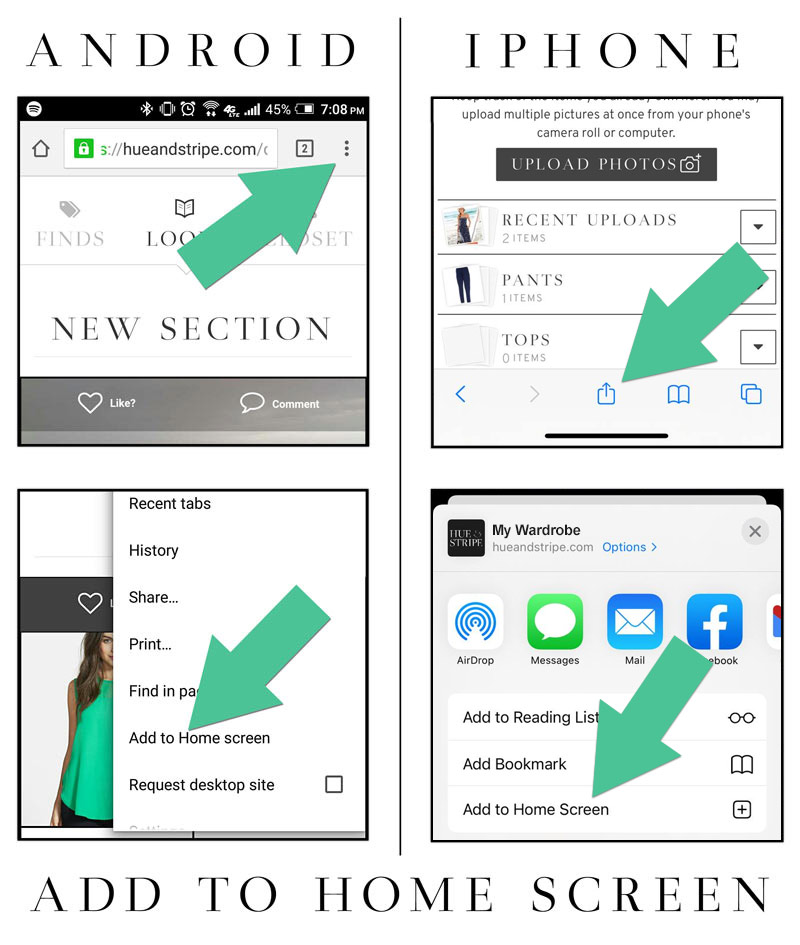 For technical challenges or help, please email support@HueAndStripe.com