College Girl Basic Wardrobe Essentials
Teens get a bad rap for wearing nothing but leggings and sweatshirts -- and given the college lifestyle and schedule, no one can blame them for falling into that comfort-seeking rut. But you don't have to let lounge wear (code for pj's) become your everyday go-to. Instead, mix things up with other items that are just as easy to throw on, and that are comfortable, cozy and still good looking. Keeping your wardrobe simple, classic and uncluttered will make life in the dorm easier too. Here are my top 25 mix & match staples you need to make it easy to #justgetdressed at college. See below for shopping suggestions.

And if you're a mom reading this, click here to learn about the B.Styled Fall Essentials Challenge coming in early September. You're going to LOVE it;) bstyledblog.com/b-styled-fall-essentials-challenge/

Now, go #justgetdressed.
Currently only showing look(s) with this item.
Taking Great Apparel Photos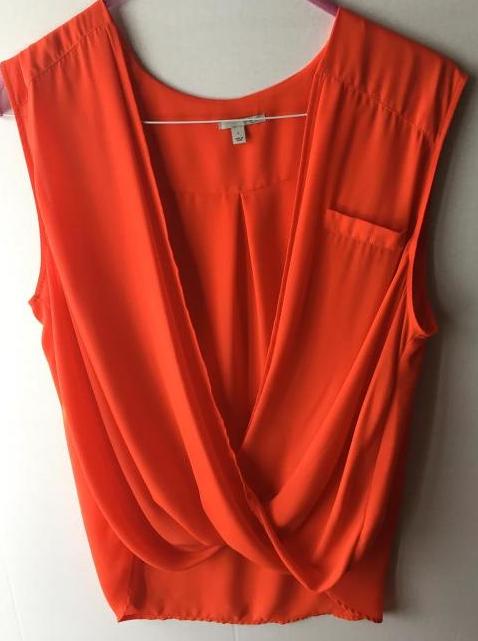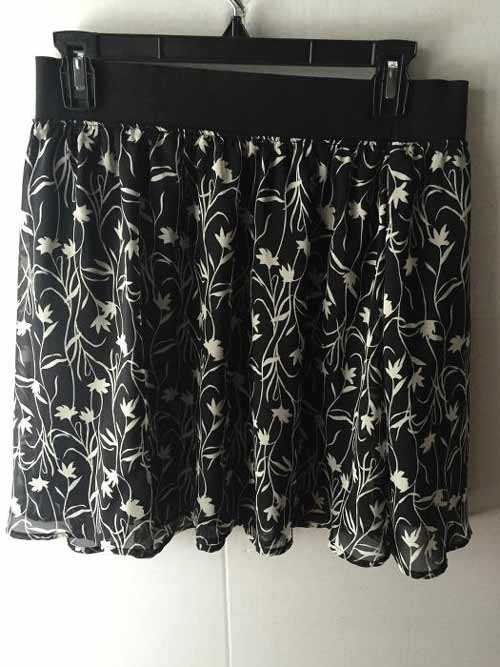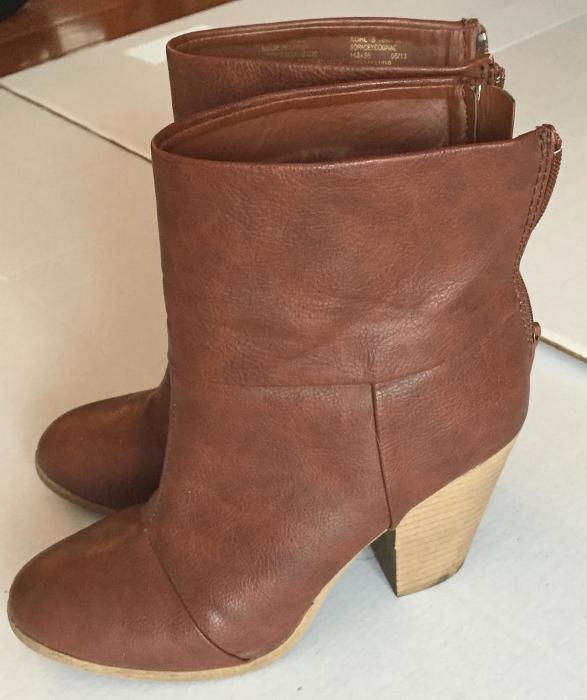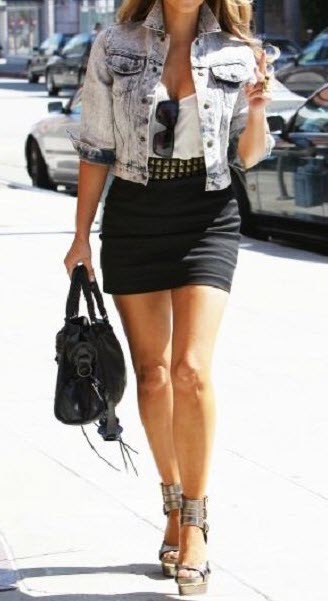 ---
Take photos in portrait (vertical)
Use white or natural light
Photograph individual items
Hang items on a white backdrop
Frequently Asked Questions
How do I access this Catalog in the future?
We recommend bookmarking this link on your computer and any mobile devices.
On your computer:

In Chrome, Safari, and Firefox, press Cmd+d on a Mac (Ctrl+d on a PC) to bookmark this page

On your mobile device:

For your Apple device (iPhone or iPad): press the Share button (found at the bottom center of your mobile browser - it looks like a box with an arrow coming out the top) and then select "Add to Home Screen"
For your Android device: press the 3 stacked dots icon in the top right of your screen and then select "Add to Home Screen"
Here is an example of how to add this Catalog to your phone's homescreen (as an app!):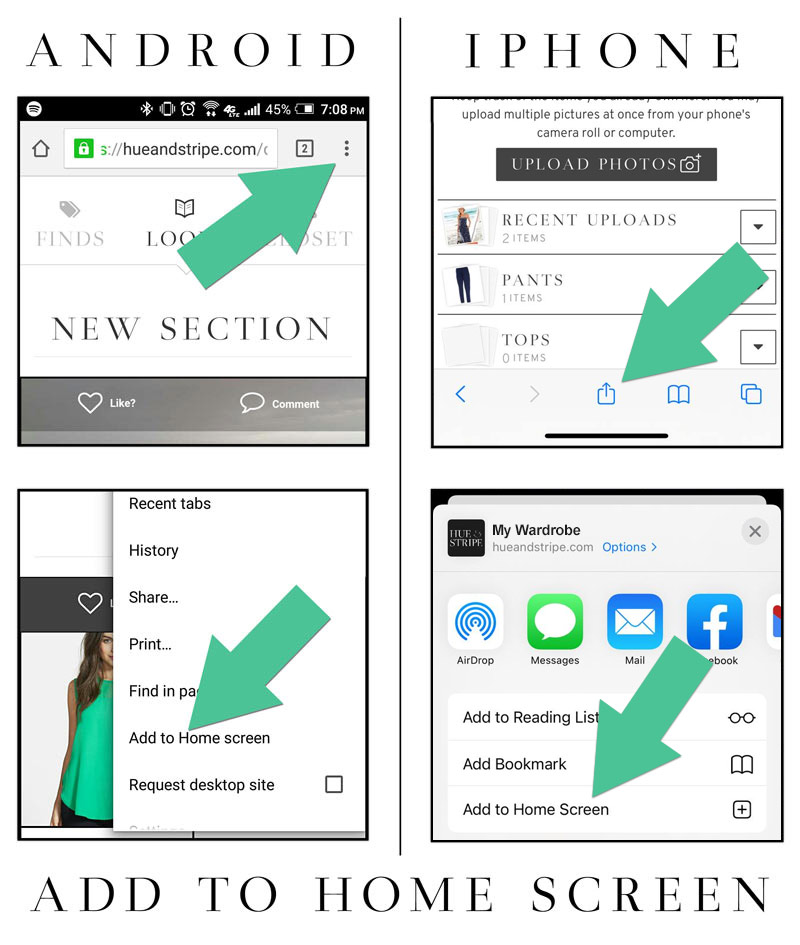 For technical challenges or help, please email support@HueAndStripe.com