Five Piece French Wardrobe - Fall 2016
Foundational basics for a timeless wardrobe, many of which can be worn year-round, mixed in with Fall 2016 fashion trends.
Add your own personal flair to the suggested pieces, but try to stay away from anything too trendy.
Currently only showing look(s) with this item.
Taking Great Apparel Photos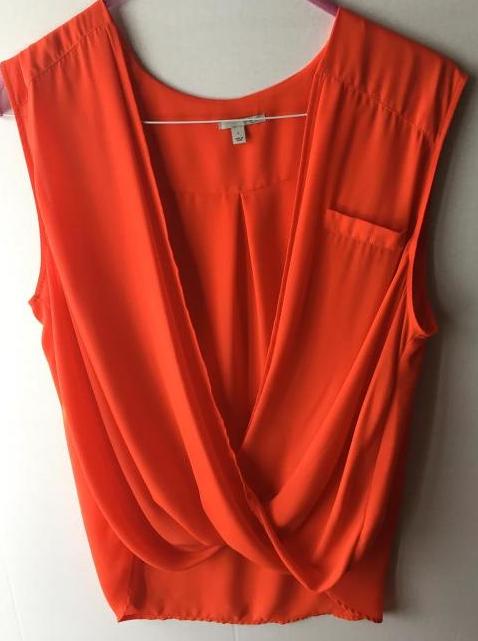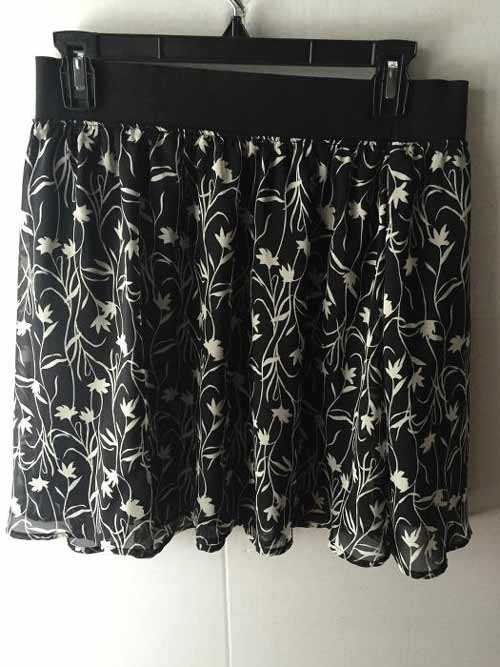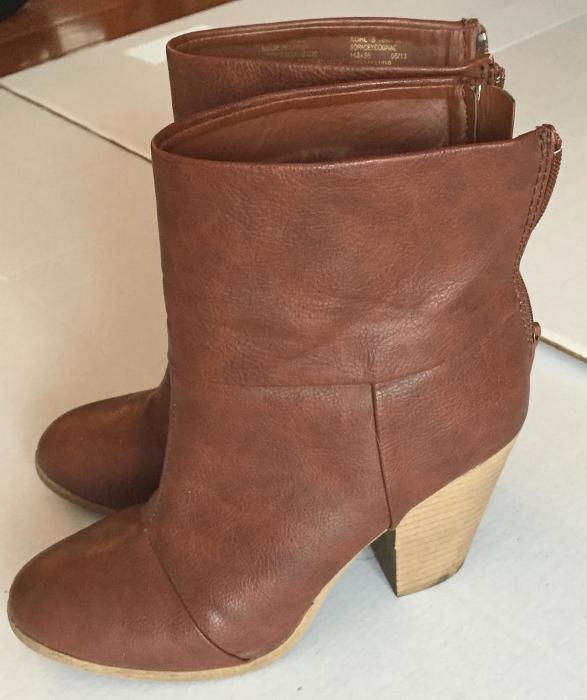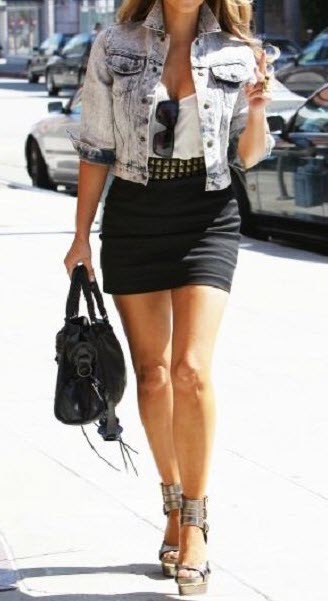 ---
Take photos in portrait (vertical)
Use white or natural light
Photograph individual items
Hang items on a white backdrop