Make Your Outfit Pop with White!
If you're looking to make a bold statement, accessorizing with white is a smart way to go. First, this neutral isn't typically considered as a 'go-to' accent color, so if you use it, you will stand out! Also, it matches with pretty much everything and you can use it any time of the year (yes, even after Labor Day!).

When it comes to clothing and accessories, I regard the color white as being elegant, sharp, sophisticated, clean, crisp, and luxurious. When considering which white items to style, you're not limited to traditional accessories such as jewelry, shoes, or handbags. You can incorporate a statement jacket, for example!

Unless you're going for a full monochrome look, accent your white styling pieces sparingly. Remember, they're supposed to stand out against the backdrop of your outfit. I recommend not accenting more than two to three pieces at one time – keep it simple and classy. If you do more than that, it may look like overkill! ;)

Stylishly Yours,
Roxanne Carne | Personal Stylist
www.roxannecarne.com
Currently only showing look(s) with this item.
Taking Great Apparel Photos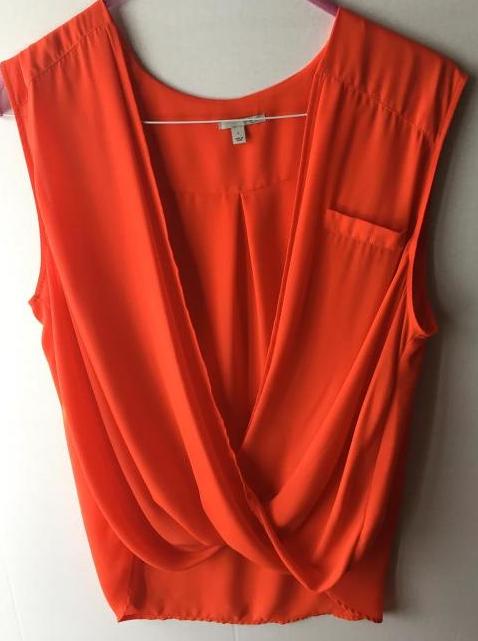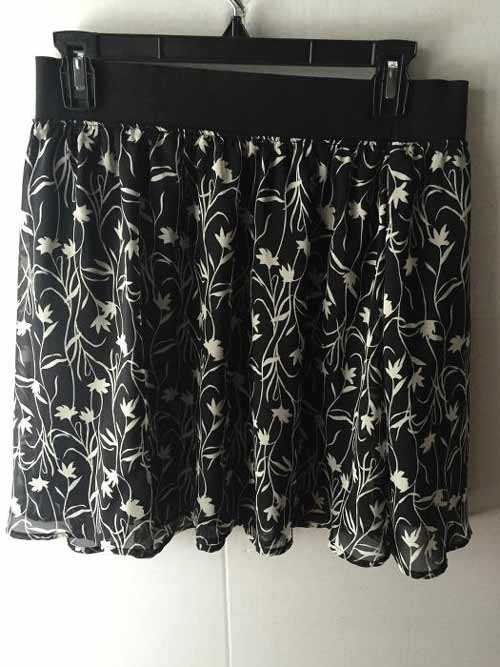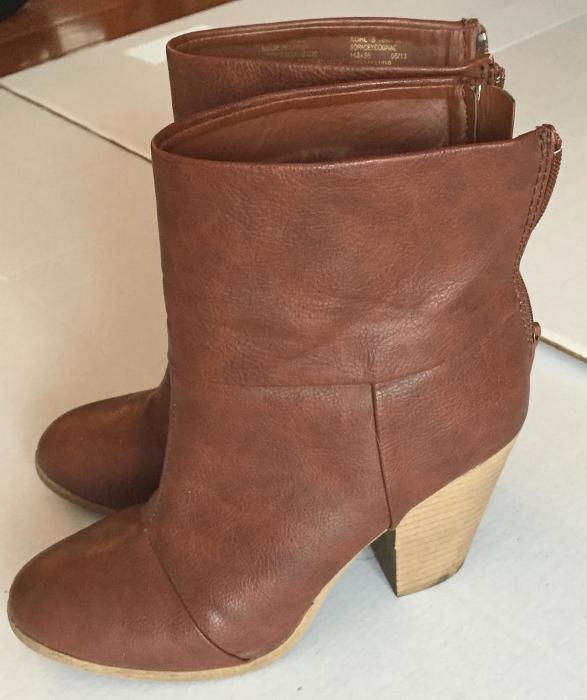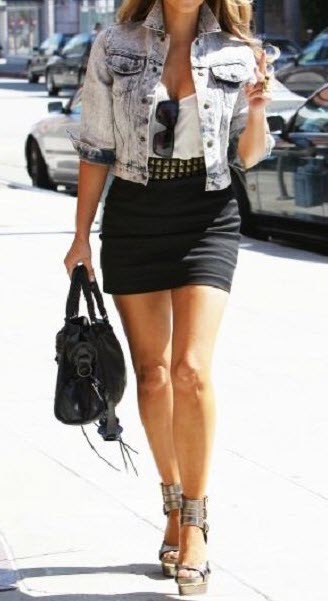 ---
Take photos in portrait (vertical)
Use white or natural light
Photograph individual items
Hang items on a white backdrop
Frequently Asked Questions
How do I access this Catalog in the future?
We recommend bookmarking this link on your computer and any mobile devices.
On your computer:

In Chrome, Safari, and Firefox, press Cmd+d on a Mac (Ctrl+d on a PC) to bookmark this page

On your mobile device:

For your Apple device (iPhone or iPad): press the Share button (found at the bottom center of your mobile browser - it looks like a box with an arrow coming out the top) and then select "Add to Home Screen"
For your Android device: press the 3 stacked dots icon in the top right of your screen and then select "Add to Home Screen"
Here is an example of how to add this Catalog to your phone's homescreen (as an app!):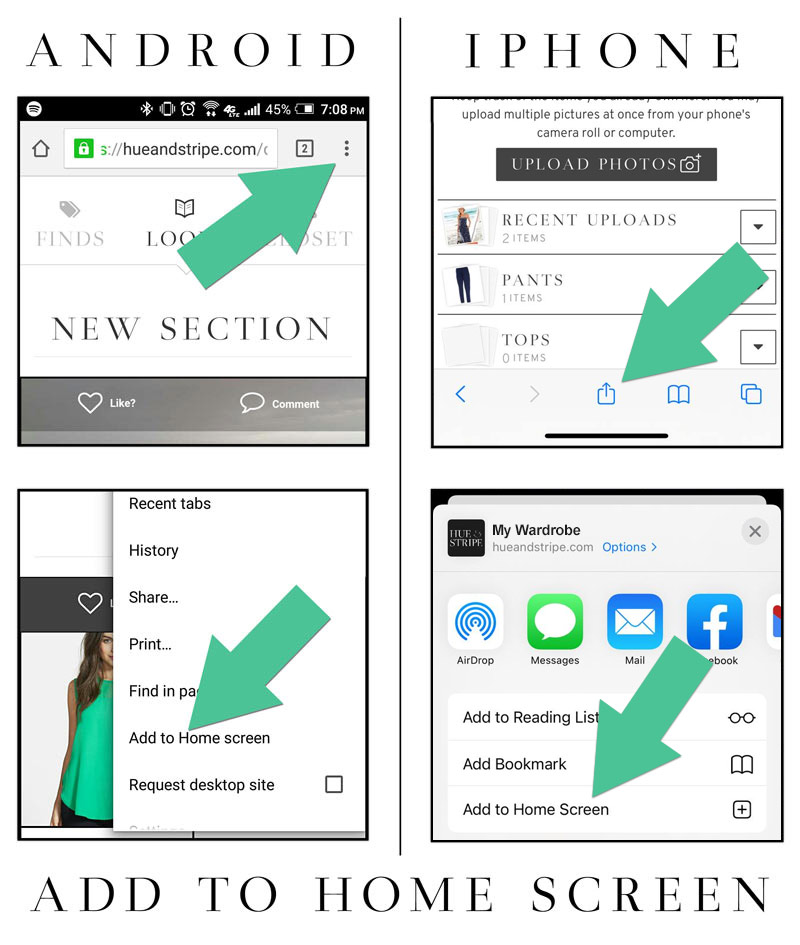 For technical challenges or help, please email support@HueAndStripe.com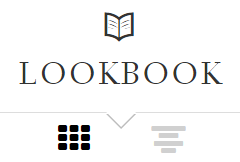 Can I view Looks in a line instead of a grid?
Yes, simply click the toggle at the top of the Lookbook to switch between the default grid layout and a horizontal layout.