Get Up & Go - Hi & Lo!
Some days you just want to throw some easy, comfy clothes to run around town in but you want a little bit of glam too! I love Hi/Lo looks because you get the best of both worlds. Go ahead, throw on your favorite graphic tee, jeans, and smart kicks. But while you're at it, add something unexpected into the mix like a fab faux fur jacket thrown over your shoulder. Finish styling your look with some hoop earrings, cool sunnies, and a roomy handbag or tote to carry your essentials! Hi/Lo looks are very trendy and are so fun!

If you see something that you'd love to add to your closet, feel free to indulge! Each item is available for purchase - just click on it to access the online retailer! Enjoy!

Stylishly Yours,
Roxanne Carne | Personal Stylist
www.roxannecarne.com
Currently only showing look(s) with this item.
Taking Great Apparel Photos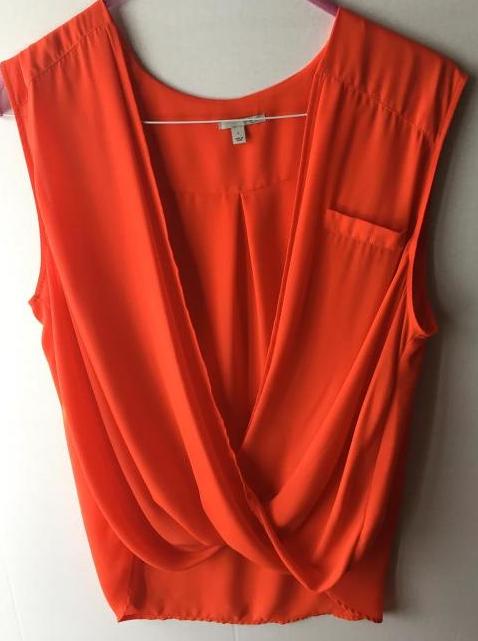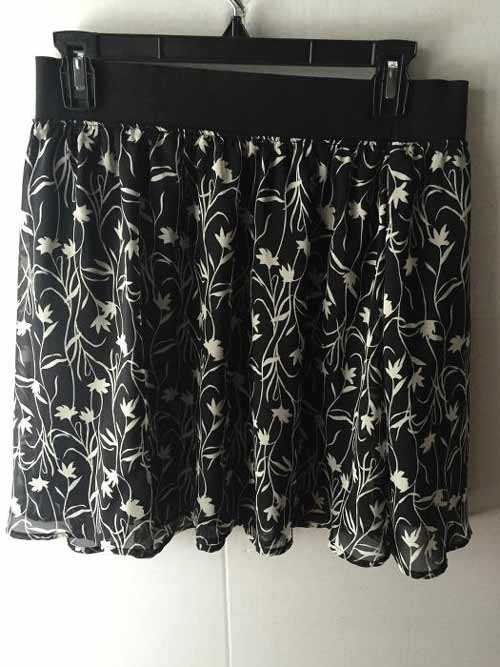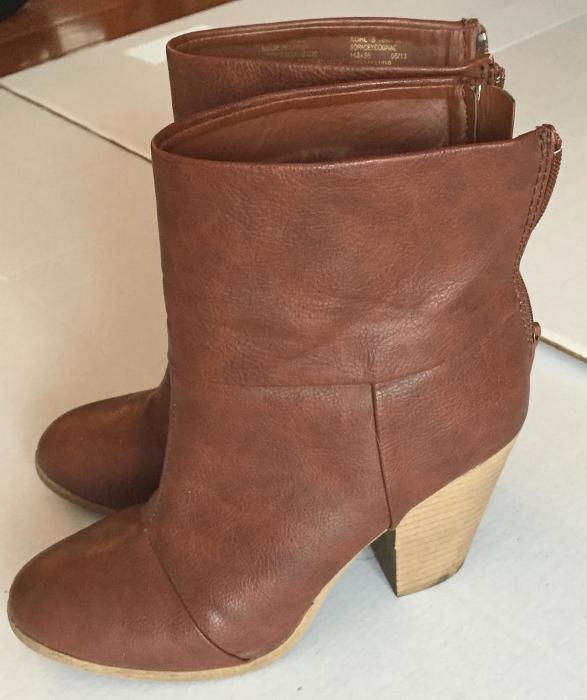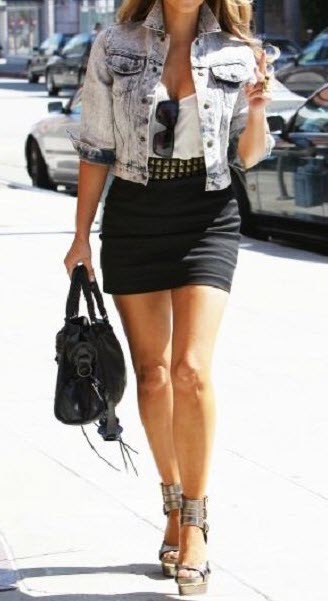 ---
Take photos in portrait (vertical)
Use white or natural light
Photograph individual items
Hang items on a white backdrop
Frequently Asked Questions
How do I access this Catalog in the future?
We recommend bookmarking this link on your computer and any mobile devices.
On your computer:

In Chrome, Safari, and Firefox, press Cmd+d on a Mac (Ctrl+d on a PC) to bookmark this page

On your mobile device:

For your Apple device (iPhone or iPad): press the Share button (found at the bottom center of your mobile browser - it looks like a box with an arrow coming out the top) and then select "Add to Home Screen"
For your Android device: press the 3 stacked dots icon in the top right of your screen and then select "Add to Home Screen"
Here is an example of how to add this Catalog to your phone's homescreen (as an app!):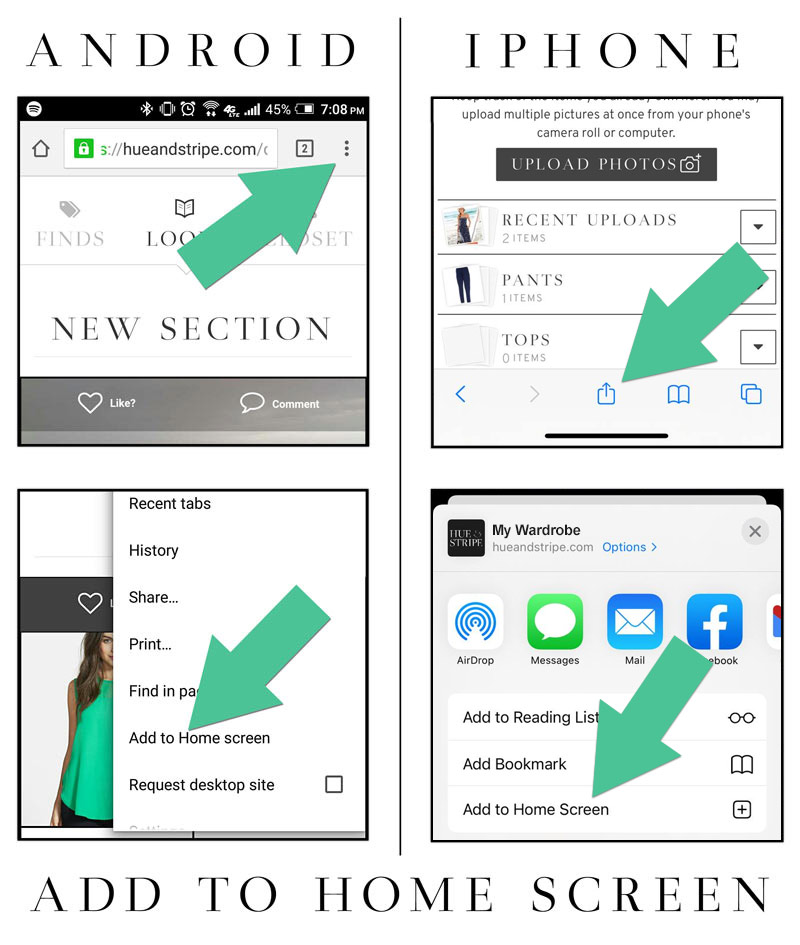 For technical challenges or help, please email support@HueAndStripe.com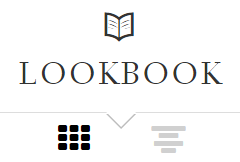 Can I view Looks in a line instead of a grid?
Yes, simply click the toggle at the top of the Lookbook to switch between the default grid layout and a horizontal layout.