The Mommin' Around Wardrobe
I hear it all the time from my clients, "Help me update my frumpy Mom wardrobe!" Whether you are a SAHM all day every day or maybe you work mostly from home and don't need office clothes, this catalog will "up" your home wardrobe so that you don't feel like super frump at drop-off, community meet-ups, and errand running.

And as always, you can get more personalized service by emailing me at jaime@jaimediehlstyle.com or visit my site jaimediehlstyle.com

And remember, individual pieces on the left in FINDS.... the outfits and my tips are to the right in LOOKS.
Currently only showing look(s) with this item.
Taking Great Apparel Photos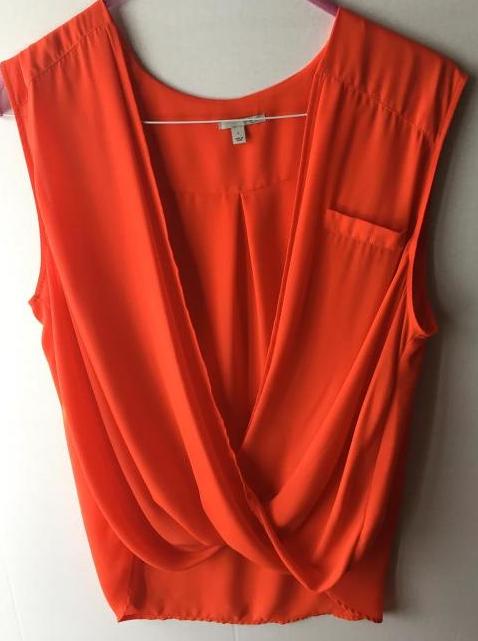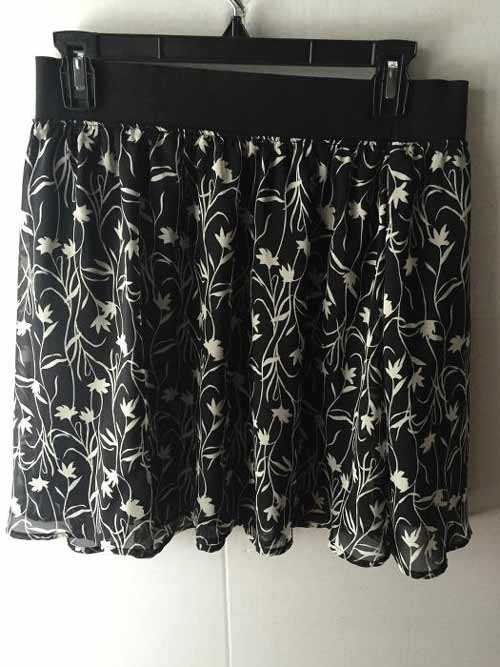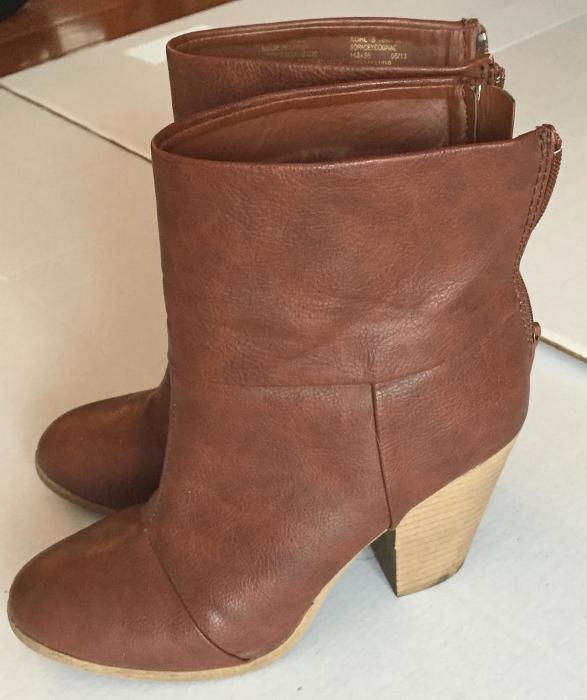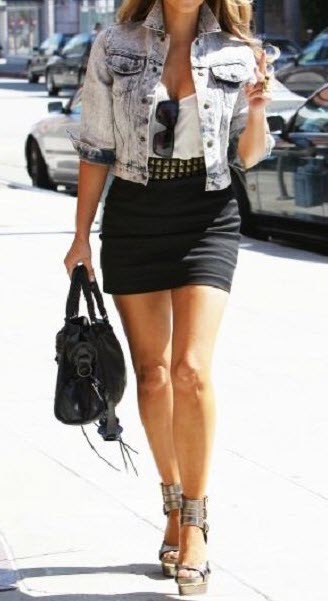 ---
Take photos in portrait (vertical)
Use white or natural light
Photograph individual items
Hang items on a white backdrop